The latest news from Timeshare Advice Centre and European Consumer Claims.
The coronavirus pandemic has thrown the world into chaos; millions of people have lost their jobs and financial markets have crashed. Towns, cities and countries have been locked down and various travel quarantines have been enforced. Club La Costa timeshare owners have been affected too.
Numerous people with holidays booked in 2020 had their plans cancelled with hotels and flights refunded. On the other hand, many timeshare owners were not as lucky, having been told that their paid in advance maintenance fees for 2020 would not be refunded!
Another blow to thousands of timeshare owners wanting to travel to holiday hotspots, such as Spain and the Canary Islands,was the announcement of the 14-day quarantine on return to the UK. Due to this, Jet2 have cancelled their flight schedule to Spain until November and alternative airlines have cut back on their flight schedules.
For those who are determined to still travel, the current restrictions make for an unpleasant holiday experience. There doesn't seem to be any foreseeable end to the pandemic with more lockdowns and restrictions imposed and figures on the rise.
It has come as a surprise to hear that Club La Costa World have just informed their members that their 2021 maintenance fees are now due to be paid.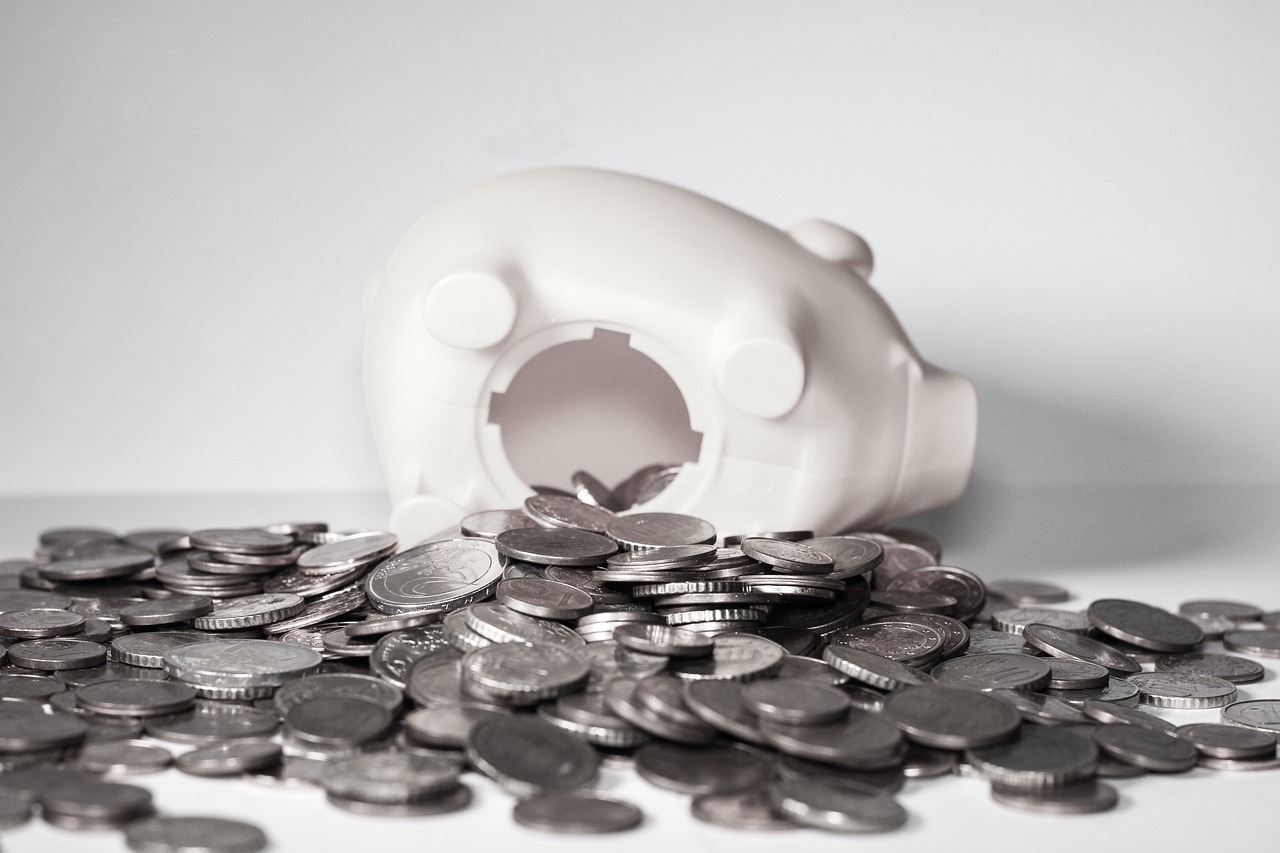 CLC World
Even if you have been unable to book this year's allocation, you still are required to pay your 2021 maintenance bill and who knows if the travel restrictions will still apply in 2021? There is a strong possibility they will, with there being no foreseeable end to the virus on the horizon.
Additionally, Club La Costa in the same notification have informed owners that missed out on 2020 usage that they can roll this over to 2021. Even if travel restrictions are lifted in 2021, it remains unclear where the extra availability will come from to fulfill two years of accommodation requirements in 2021.
So again, you are being asked to pay 2021 maintenance fees with no certainty that you will be able to travel, and even if you can travel there is no guarantee on availability.
The question is; will you be paying your 2021 maintenance fees?
Club la Costa receive tens of millions of pounds in yearly management fees. If tour Operators have been forced to pay back funds to consumers, then why are timeshare resorts able to pocket all the funds they have received and put their staff on furlough apart from some gardeners and security staff?
An email was circulated to all members from CLC by Chairman Roy Peires on the 23rd September 2020, this email containedan update in which the Chairman informed CLC owners of more options of how they could use their membership to travel within the UK given the restrictions on overseas travel. Some owners may appreciate that Club La Costa are expanding their inventory options within the UK however most owners who purchased their ownerships in Spain did so to enjoy their holidays in Spain and not the UK. This could even be viewed as a tactic to relieve some pressure from the challenging task of accommodating members when there is no where near enough capacity in their resorts overseas. The fact remains that a UK based Canal boat is not a like for like alternative for a 2 bedroom apartment in Spain overlooking the sea.
An increasing amount of Spanish timeshare owners are looking to find out if they qualify to claim their money back. News of the growing numbers of positive judgements and awards in the millions are resulting in more and more owners finally believing this is a viable road to go down in order to get out of their ownerships and claim money back!
M1 Legal, European Consumer Claims' associated firm of lawyers, have achieved court success against Club La Costa World with 574 cases in the Spanish courts valued at £12.1million and awards totalling £1.7million.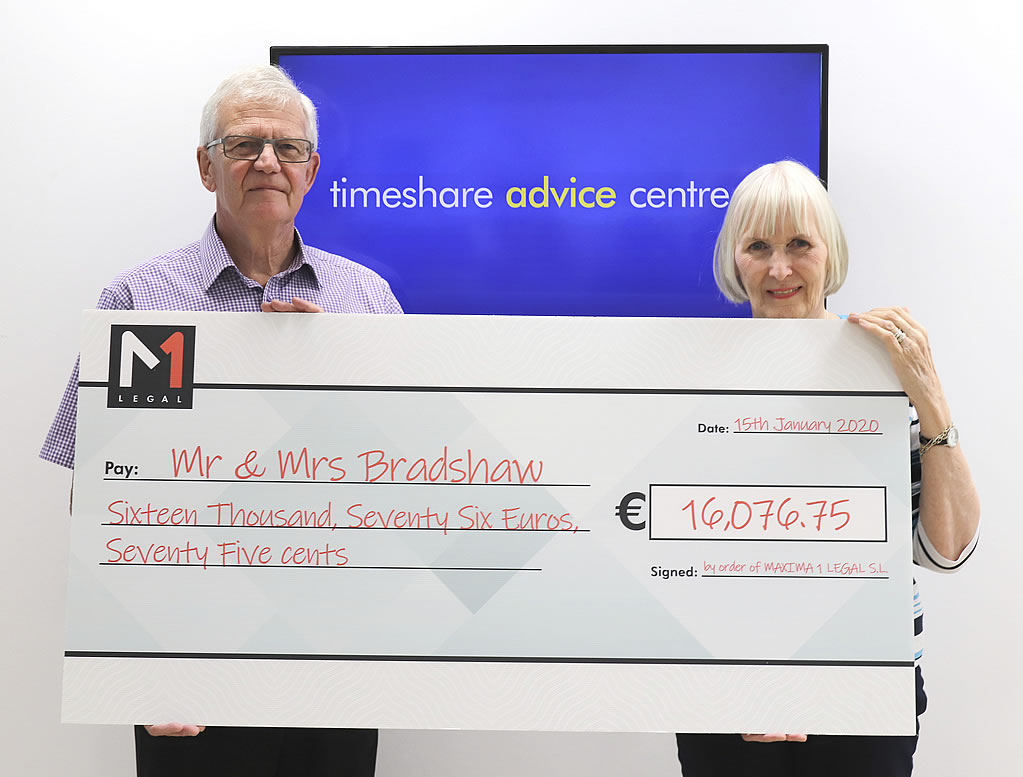 The Bradshaws V Club La Costa
Click here for the Bradshaws' full story.
Other sources;
https://www.investegate.co.uk/article.aspx?id=202009251600041761A
https://agilitypr.news/Timeshare-Resort-Club-la-Costa-World-Get-12513
If you wish to discuss your timeshare problems or any other enquiries regarding your timeshare email us at info@ecc-eu.com or call 0800 6101 512.