See below in date order our recent victories.
Please be assured that no victory is published without the law firm having in their possession the official judgement from the courts.
Filter by resort: Anfi Club la Costa Diamond RCI Silverpoint Royal Park Albatros All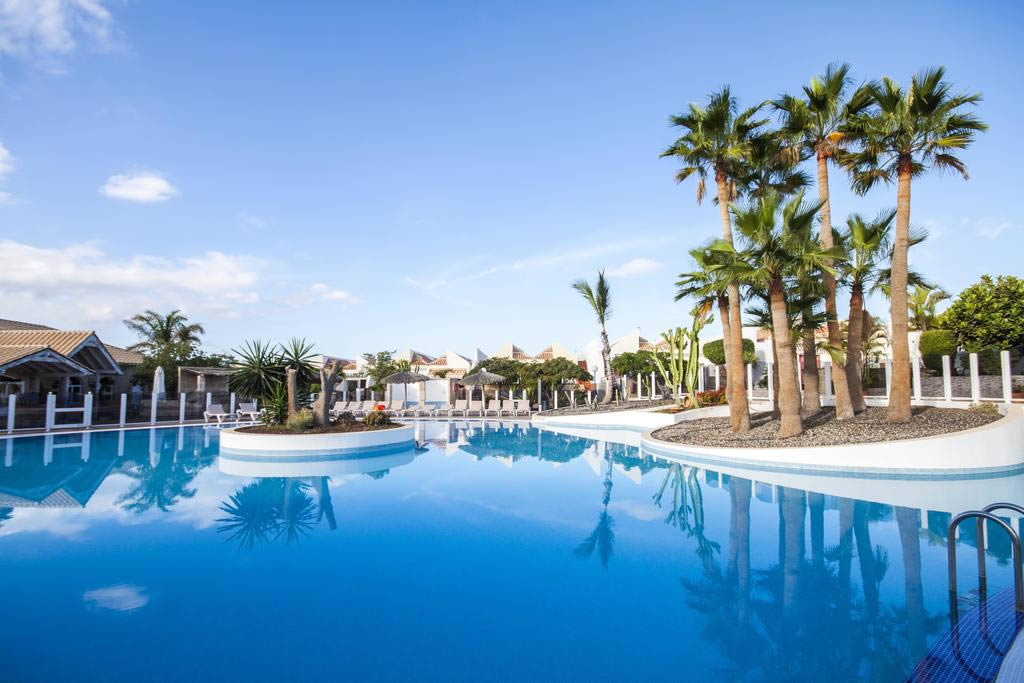 The judge residing in Court 2 in Arona, Tenerife heard the case against Majexo S.L.
Read more