The latest news from Timeshare Advice Centre and European Consumer Claims.
WHAT is believed to be the biggest award in European timeshare history regarding a dispute over a Tenerife timeshare (La Pinta Beach Resort) is now one step away from getting the results for British couple Mr & Mrs Sewell-Rutter from Southampton.
See their original story here. - https://timeshareadvicecentre.co.uk/news/20180907-m1legal-victory-365000-euros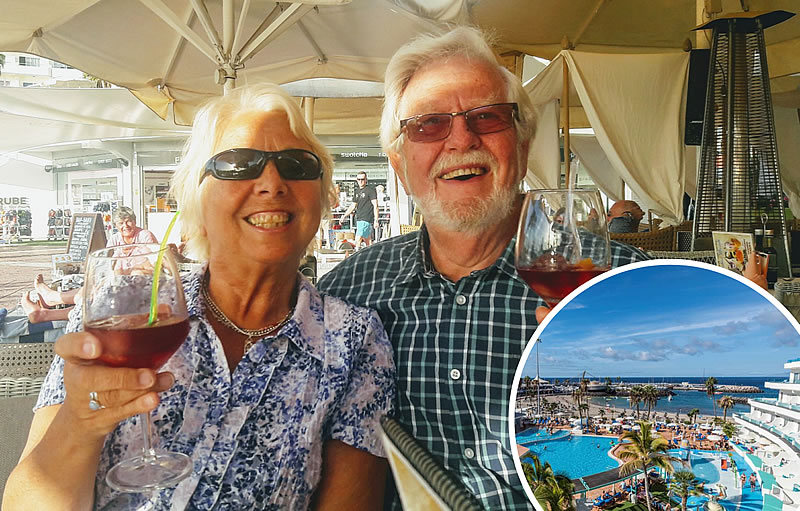 In September 2018, our retained lawyers at M1 legal received confirmation of an award at the first court of instance totaling €365,000 Euros against La Pinta beach Club in Tenerife.
The couple had several contracts purchased over the years and the evidence revealed that they were all connected with the same company. The contracts were also in perpetuity i.e. over 50 years.
In our initial interview with the couple, Mr & Mrs Sewell-Rutter commented "We have had timeshare weeks with La Pinta Beach Club for over 10 years and every year we went there, we were approached by the re-sales department, pressuring us to buy additional timeshares which they promised to sell at a profit. They put so much pressure on us each time to make us part with our money, that we felt quite exhausted and gave in. As a result we lost most of our savings, having to remortgage our house and take out a bank loan. In the end we had lost a considerable amount of money, we didn't know where to turn until we found M1legal".
Since then, La Pinta appealed against the judgement and in July of this year, a Spanish High Court considered the appeal and issued a final judgement awarding the Sewell-Rutters the sum of €312,000 Euros. There is no further right to appeal and M1 Legal are now applying to the court for funds to be released.
M1 LEGAL – Fighting for consumer's rights in the Spanish courts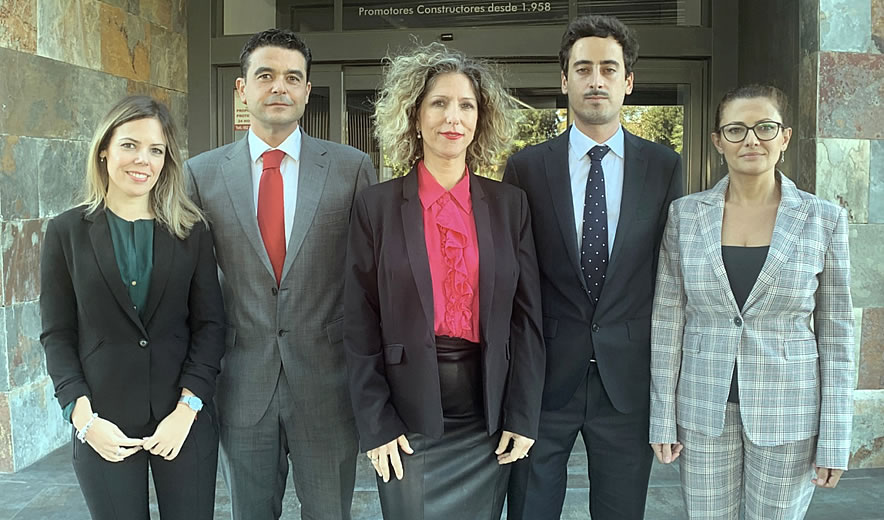 M1 legal have 1273 cases in court totalling £28,221,055 which includes 292 successful judgements totalling £6.6 million pounds. To view their latest victories, you will find them here: https://m1legal.com/our-victories