The latest news from Timeshare Advice Centre and European Consumer Claims.
Our 2019 Exclusive Staycation Launch
The Offer
We are pleased to announce our Henley-on-Thames office is opening on the 4th June. This is a fantastic opportunity to receive expert advice about your timeshare along with a free night stay in this stunning town.
Free advice on your timeshare options
1 nights free accommodation with breakfast (stay more nights at a base rate supplement)
Beautiful central location on the banks of the Thames
The Office
You will visit our Henley-on-Thames contemporary office.

The Hotel
Red Lion Hotel with breakfast
Originally a coaching inn, you will be staying in this beautiful cottage style central hotel located by the banks of the Thames and the Henley Bridge where most rooms overlook the river. A fantastic place to stay in order to explore all that this town has to offer. (you can also stay extra nights at a base supplement subject to availability).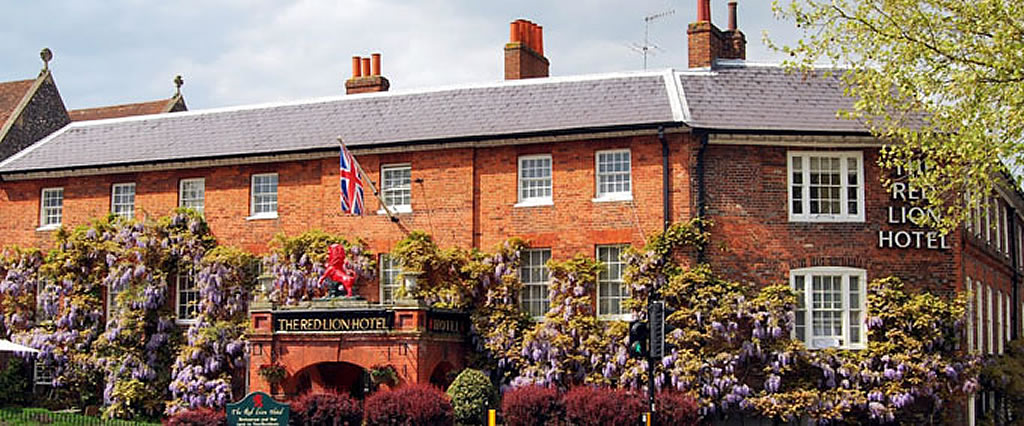 Brexit
Since the news broke about Theresa May resigning, no-one really knows what effect this could have on timeshare claims in the future. We therefore do encourage you to take action now if you would like to find out your options.
For more information on this limited time offer,
contact our advice line on 0203 6704 616 today!
*Terms & conditions apply.