The latest news from Timeshare Advice Centre and European Consumer Claims.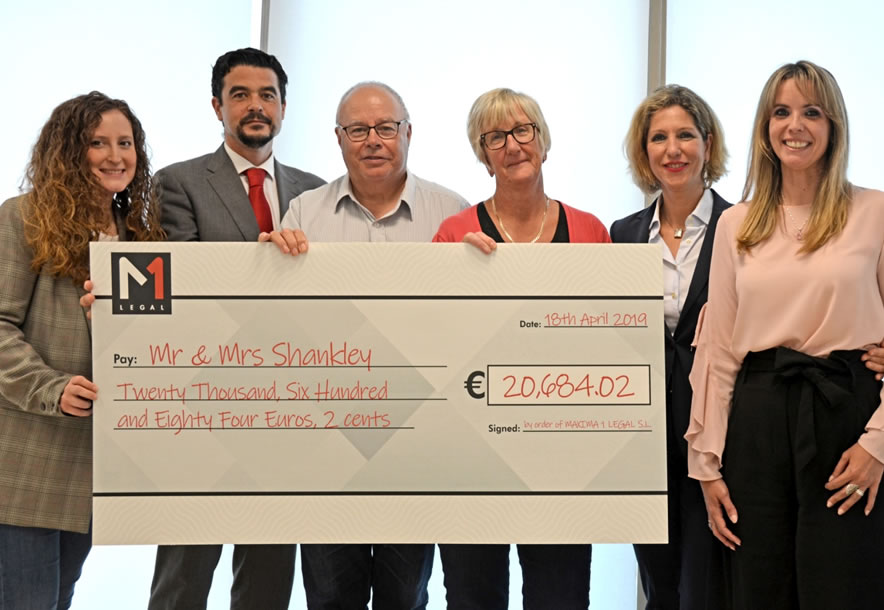 Walter & Nancy Shankley from Lanark, Scotland came to visit after kindly giving us permission to use their story. Last week, the couple enjoyed a tour around the M1 Hub and met the lawyer who made it happen for them.
The Scottish couple won €20,684 in the Spanish courts in the latest victory by M1 Legal against their timeshare resort for mis-sold timeshare.
Walter and Nancy Shankley - both in their 60s and from Lanark - said they were overcome with joy after the victory and were full of praise at their success by M1 Legal, the Malaga based team of lawyers specialising in timeshare contract law.
This is the third victory by M1 in judgements against Anfinpan S.L. totalling €45,091 and in addition, M1 lawyers have negotiated a further five out of court settlements totalling a further €90,000.
The Shankleys, who have recently retired, said: "We are so happy to get rid of this timeshare."
They paid £11,500 in 1999 for a July week in their two bedroom apartment but maintenance fees have tripled. "We were told it was our apartment for 99 years and we could pass it down to our family - but we just did not want to burden them with it," said Walter.
In September 2017 the couple saw an advert for European Consumer Claims LLC, the UK and Europe's leading experts in helping to release people from unwanted timeshare contracts and making claims for people to get their money back. The case was assigned to spanish legal experts M1 Legal, based in Malaga. "They were very helpful," said Nancy. "They said it would take 18 months and that is how long it took." And Walter added: "As long as you are patient and do not expect things to happen in 24 hours, we would recommend them to anyone in the same predicament."
Their case was heard in the Las Palmas court resulting in a judgement against Anfinpan S.L. who were trading as Airtours in their dealings with the Shankleys. The judge ordered their contract with the Shankleys to be declared null and void.
M1 Legal lawyer Patricia Criado said: "This is another important victory where the resort has not complied with the Spanish law. The main reasons M1 achieved this result was because the contract was in perpetuity which means no end date, also the building and land registry information were not disclosed." She also said: "Our team aims to deliver the best results for clients within a reasonable timeframe. We were very happy with the result and are pleased that we can help consumers coerced into buying timeshares by unethical methods."
This story is also in the public domain along with being featured in UK and local press, you can view it by clicking this link: https://m1legal.news/shankley
M1 legal – becoming the new 'heroes' in helping consumers fight against the timeshare resorts.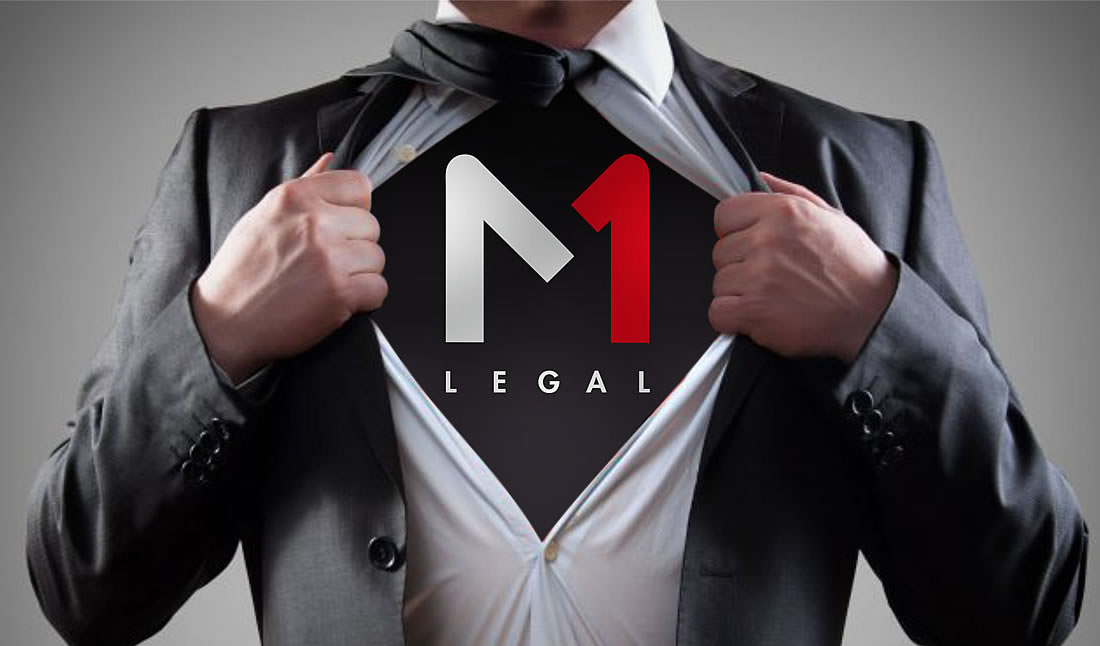 601 cases in the courts
266 cases being prepared
In 2019 M1 Legal currently has secured 46 victories totalling £702,089 with a further 21 won on jurisdiction which have been re-submitted for judgement.
CONSUMER ALERT!
If you contact your resort about options to cancel, very often they do allow you to do this, albeit many resorts will charge up to 6 years maintenance fees and you need to be up to date. HOWEVER, in most cases you are now required to sign a cancellation form which if you read carefully, you will be waiving your right to claim against your resort now or in the future. Our advice is to not sign your rights away giving future benefits back to the very same people that misrepresented you in the first place.
And another one bites the dust!
In February 2019 ABC lawyers Limited filed for Voluntary Liquidation leaving 100's of clients wondering if they will ever be out of their timeshare nightmare. ABC Lawyers Limited offered timeshare relinquishments and claims.

Advanced Business Consultants Legal S.L. the Spanish entity known as ABC Lawyers is just one of the many companies that had directorship under Mark Rowe. It is also known that several of his companies are under an ongoing police investigation however, the good news is that if you or someone you know signed up with ABC Lawyers or any of their associated companies we may be able to help you get a full refund on a 'no win no fee' basis!
Here is a list of companies and trading names under the ABC Lawyer umbrella
ABC Lawyers Ltd
ABC Legal
Timeshare Compensation
Timeshare Advice (not Timeshare Advice Centre)
Timeshare Lawyer
ValueMyTimeshare
Mark Rowe was the also a director of the following companies registered in the UK however, he resigned leaving Nicola Helen Rowe as the sole director.
Tuloca Ltd
Landsdown Financial Ltd
Staycation Lodges (Scotland) Ltd
Staycation Lodges Ltd
Jive Hippo Ltd
Monster Tempco Ltd
Gorley Vale Farm Ltd
Our offices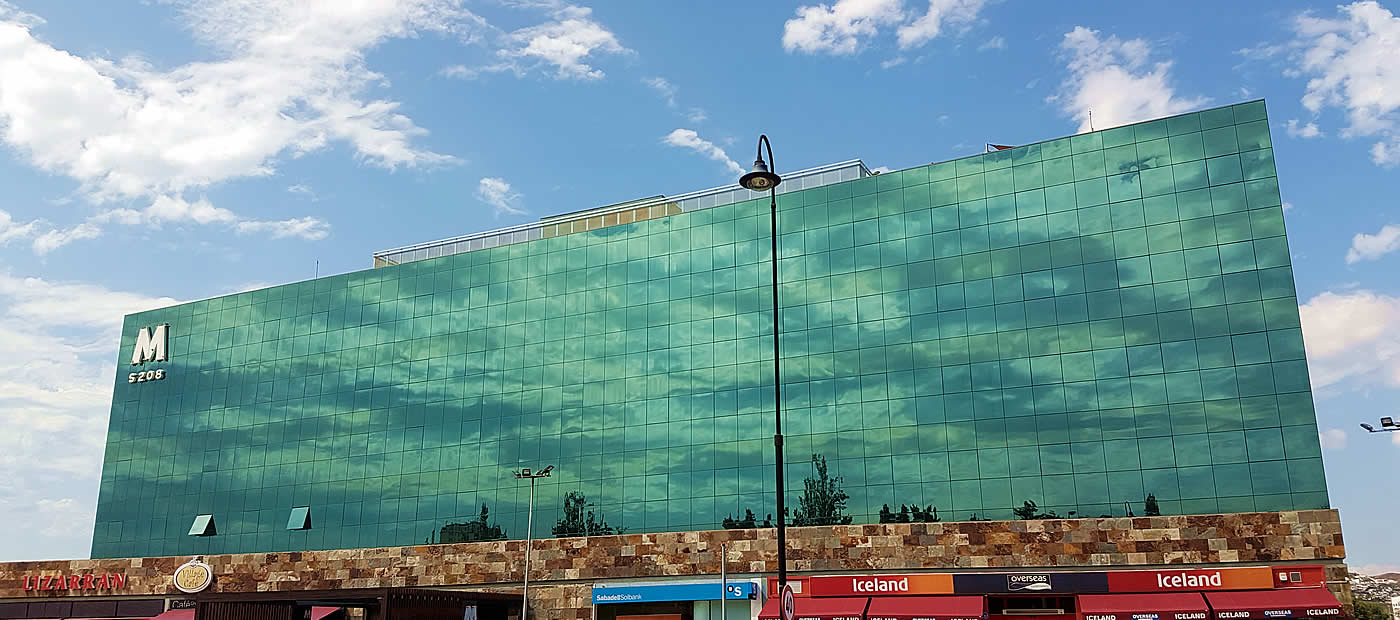 The head office is located in Mijas Costa, southern Spain and we would love everyone to visit the M1 hub. However, in reality we know that this is often difficult for people to arrange so we have satellite offices across the UK for convenience.
STIRLING > MANCHESTER > HENLEY-ON-THAMES > DARTFORD > BRISTOL
If you are unhappy and feel let down with your timeshare purchase, contact our advice line today on 0203 807 3388!