Find out your options
Does it make sense to own a timeshare at a time like this with such uncertainty and the requirement to pay mandatory, non-refundable maintenance fees whether you get to use the timeshare or not?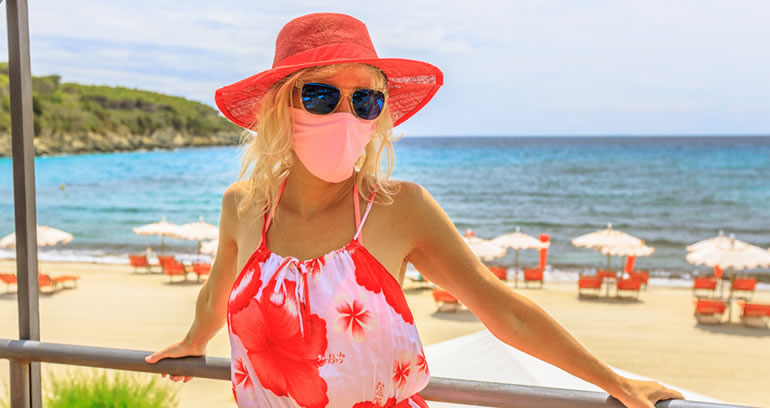 Will many holidaymakers want to endure chaotic and uncomfortable travel conditions? NO
Will many take the risk of being required to quarantine when re-entering the UK? NO
When will travel return to normal? WHO KNOWS
Will most timeshare owners lose their 2020 occupancy? YES
Have most timeshare owners been refunded 2020 maintenance fees? NO
Will timeshare resorts bill for next year's maintenance fees? MOST CERTAINLY YES
Will travel return to normal next year? MOST LIKELY NOT
Even if it did, will timeshare resorts be able to fulfill bookings for those 2020 lost holidays in 2021? MOST CERTAINLY NOT
Will hotel prices drop for next year and present great value for those that take the opportunity to travel? MOST CERTAINLY YES
Please complete the fields below and one of our friendly advice team will contact you shortly.